Pattaya Beer Bar; Investment Opportunities

Investing in a Pattaya beer bar is one of the most common sorts of business investments that foreigners make in Thailand, and they are often one of the worst. These investments are usually made for all the wrong reasons i.e. firstly, as a means of moving to Thailand permanently, and secondly, (having moved over) to start a long-term relationship with a Thai lady met whilst on vacation. The actual profitability or potential profitability of the investment often takes a distant third place on the list of priorities.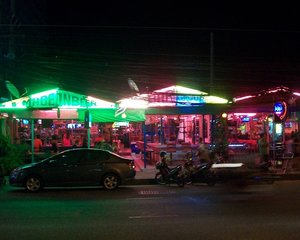 Pattaya is developing all the time, and new beer bars open up on a weekly basis. There are also many existing bars closing down on a daily basis. There is, of course, a lot of money to be made in the drinks and entertainment industry in Pattaya and similar places. It is natural for any thriving industry to see lots of new business start-ups and lots of business closures at the same time.

Every night (and day) of the year, tens of thousands of people descend on the bars and the drinks are always flowing from morning right through the night, but it isn't easy to replicate the winning formulas of the best bars in pattaya. Any successful bar could have any number of reasons for its success e.g. great staff and service, great location, an established local clientele, the best live music act, the best food and so on. It's not easy for newly opened bars to get any of these things in place any time soon.
Pattaya Beer Bar Business

All those thirsty tourists mean that there is a huge demand for bars in Pattaya, but the problem is that there is also a huge existing supply of bars. Many existing bars have been opened by people that want to make a new life for themselves (and their Thai girlfriend) in Pattaya; they think that starting a business is the way to pay for that new life, and that often leads them to start a bar business. It is really common for male visitors to want to make a more permanent life in Pattaya once they have visited the place!

If you are thinking of buying a beer bar yourself and are undeterred by the poor success rate of such investments, and if you don't mind being a minority shareholder in the bar despite probably having to pay for the whole thing (Thai law requires that any business in Thailand should be primarily Thai owned), you should also consider your Thai business partner very carefully. As you might expect, many Westerners set up Pattaya beer bar businesses with their wives or girlfriends. This is not usually a good business move although there are exceptions.

You should be aware that, in Thailand, status is a big thing. If you have chosen your business partner unwisely, you might find that he/she will be very generous with free drinks for friends in an effort to demonstrate generosity (and thereby gain status). In a fiercely competitive industry like the Pattaya beer bar industry, this kind of thing can easily be enough to destroy any hope of profits!

Your average Westerner will think that instilling Western business practises will be an easy thing, it isn't and probably shouldn't even be attempted. I won't go into the details of that here, but you can't motivate Thai employees in Thailand in the same way that you would do with Westerners back home. The whole reward and promotion for high individual achievement and punishment, demotion or sacking for individual under-achievement just doesn't work here. There are different cultural factors at play regarding seniority and how things are done.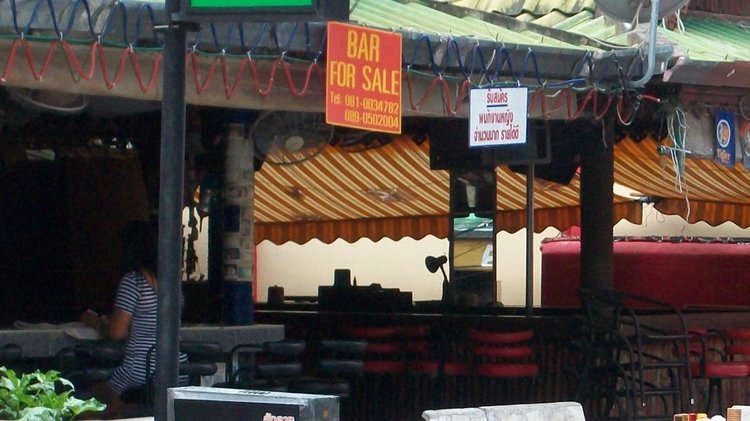 In a nutshell, as with any business, you shouldn't invest in a bar unless you have a full understanding of what you are taking on; unless you don't mind losing money.

There's a saying about Pattaya bars.... if you want to make a small fortune in Pattaya, start with a large fortune and open a bar!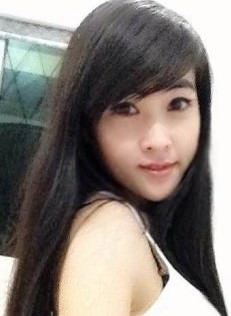 This lovely petite young lady, 28 years old and only 47kg, is looking for a western man to be her boyfriend. If you would like to meet up with girls just as lovely, you can with my:
Recommended Dating Sites: