Soi LK Metro; a Pattaya Nightlife Gem
Soi LK Metro is a genuine alternative for a night out if you like gogo bars, and let's be honest... who doesn't like gogo bars? The prices that you pay here are reasonable compared to Walking Street (the main agogo nightspot). Also, the surrounding areas, especially Soi Buakhao, are a lot cheaper. The lower prices do not mean that the quality is poor, far from it! Some of Pattaya's best venues are to be found here. Two places in particular stand out; Champagne Agogo and Devil's Den.

Champagne agogo is the oldest and best loved of the gogo bars, and it tends to get quite busy on weekends. It opens during the daytime, early afternoon, and the typical gogo girl working in Champagne tends to be better looking than the girls working in the other agogos.

There are plenty of other gogo bars to choose from though, amongst them I'd say that The Office and Sugar Sugar are the best, but there is also lots of quality entertainment to found in the others.

Devils Den is one-of-a-kind and an absolute must.... It is not cheap, the price is 3,600 baht but for that you get some very special attention from two ladies! Devils Den is also the best escort girl provider around, with reasonable prices too. The girls will happily do outcall services, and they will cater for couples! Devil's Den even do an airport pick-up or drop-off service using a minibus and 2 girls of your choice for company. The price for this is a little high though.
You can see the Devils Den bar in the picture below; from the outside you wouldn't think much of it and would probably just walk straight past it if you didn't already know something of what goes on inside...

There are lots of beer bars to choose from on LK Metro and, if you like to play pool, some offer this for free. You just need to write your name down on a board near to the table and wait your turn - it's usually a winner stays on set up. The 'Stags Head' and the is my recommendation for pool lovers.
2015 UPDATE: One of the best things about Soi LK Metro is that it is an up and coming bar area with a virtually guaranteed future. There is a constant flow of new investment in the area and there is a growing footfall of new customers visiting as time goes bye. I've mentioned on other pages that the future of the Pattaya nightlife scene (and especially the 'naughty nightlife' scene) is set to move inland away from the expensive prime real estate near to the beach. This trend is well underway now and there has been some deterioration in traditional nightspots like sois 7&8. The areas around Soi Buakhao on the other hand have seen some impressive growth in visitor numbers, and new bars, restaurants and gogo's are opening up. Soi LK Metro is very much a part of this overall development, and from a gogo bar perspective, it is the jewel in the crown!




Soi LK Metro Accommodation
If you want to, you can find a wide variety of accommodation here. There is a four-star hotel called
LK Metropole
that is the best quality, but there are also lots of cheap guest houses.
Many of the beer bars also offer rooms and, if you are on a budget, these are cheaper alternatives.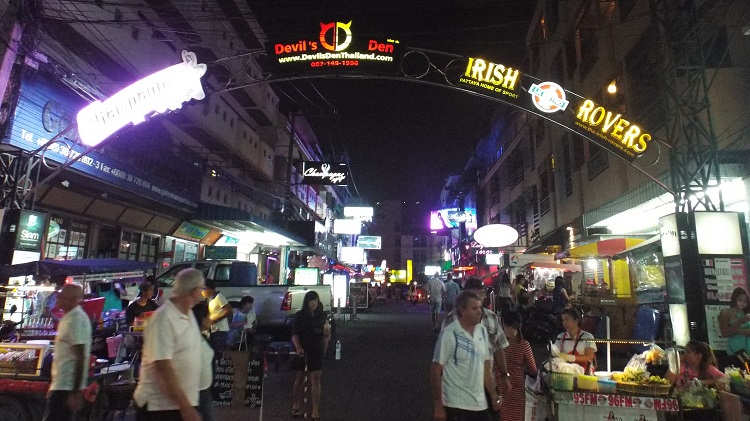 2015 Reports

LK Metro in 2015
2015 Gogo Bar Reviews
2015 Beer Bar Reviews

Related Pages:

Soi Buakhao; Soi Buakhao has one of the two entrances to LK Metro. It offers exceptional value, and the lowest prices around.

Soi Diana connects to Soi Buakhao, LK Metro, and 2nd Road. It is home to a very good Coyote bar!

Action Street Pattaya is a place that is worth keeping an eye on, it could be the next big thing!

Return from Soi LK Metro to Pattaya Nightlife
Return to Pattaya Adventures homepage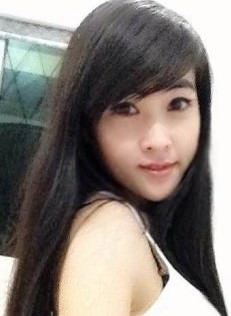 This lovely petite young lady, 28 years old and only 47kg, is looking for a western man to be her boyfriend. If you would like to meet up with girls just as lovely, you can with my:
Recommended Dating Sites: