Soi Diana; home of Pattaya's best Coyote

Soi Diana stretches for something like 200 metres, it is home to one of the most famous and oldest hotels in the city 'Diana Inn Pattaya' after which its popular name is derived (technically it is Soi 13 off Second Road). As fine as the hotel is, it is not the thing that makes this soi a good place to visit. There are a number of more interesting Pattaya nightlife attractions that pull people here. Amongst these are one of the best Coyote bars in Pattaya, a good pool hall, a busy beer bar complex, the best hamburger I've found in Pattaya!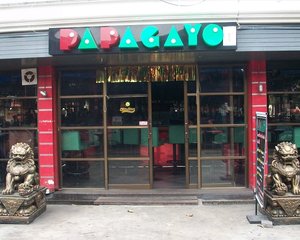 Let's start with a description of the coyote bar; it is my favourite coyote bar in Pattaya and it is called 'Papagayo'. It is one of the first venues you will see as you leave 2nd Road and head up Soi Diana. At night, Papagayo is a very popular place to go, it gets quite busy.

The price of beer is not particularly good (100 baht for a small bottle of Chang beer), but there is a good atmosphere in the bar and many of the girls are very good looking. There are three entrances, one main entrance as shown in the picture, and two side doors at opposite ends of the bar.

One of the doors opens up onto a shopping arcade. This arcade is another good feature of the soi. Inside this small arcade you can find lots of different eating options. There is a fast-food place, two Steakhouses, two Indian restaurants, a Belgian restaurant, an Italian restaurant, and a Dutch restaurant. I can recommend the larger of the two Steakhouses.
Leaving Papagayo and the shopping arcade behind and heading further inland, you will immediately come to a good beer bar complex on the right hand side. Again, prices are not particularly cheap... about 75 baht for a small bottle of Chang beer, but it's a good place for a drink and a few bar games with the girls before heading to other nightlife options.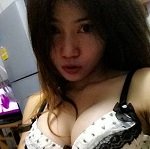 There are tens of thousands of Thai girls searching for romantic adventures with western men online. You can easily find good-looking girls for casual sex and fun times, or someone suitable for something more serious on my:

A little further along, you will see the pool hall. There are lots of tables inside and it is an enclosed building meaning that it is air-conditioned. It's a good place for pool fans.
As you get towards the opposite end of Soi Diana, you will see one of the entrances to Soi LK Metro; this place is a must see. Walking Street is the best place to go in Pattaya for agogo bars, but Soi LK Metro is definitely the next best after that. There are about seven or eight agogos to choose from and some are excellent.

One last thing worth mentioning is the Australian Hamburger stall at the end of the soi. If you like a good hamburger/cheeseburger/Beef roll etc, I recommend you try this place. It is cheap and delicious.

That's it for this soi, after the hamburger stall you are virtually on Soi Buakhao. If you follow the link, you will read all about the best value soi in Pattaya. Prices are really low there.
All together, Soi Diana is a really good place to go and well worth a visit. With LK Metro and Soi Buakhao in close proximity, the overall area makes for a very good night out and a good alternative to the better known Pattaya nightlife options.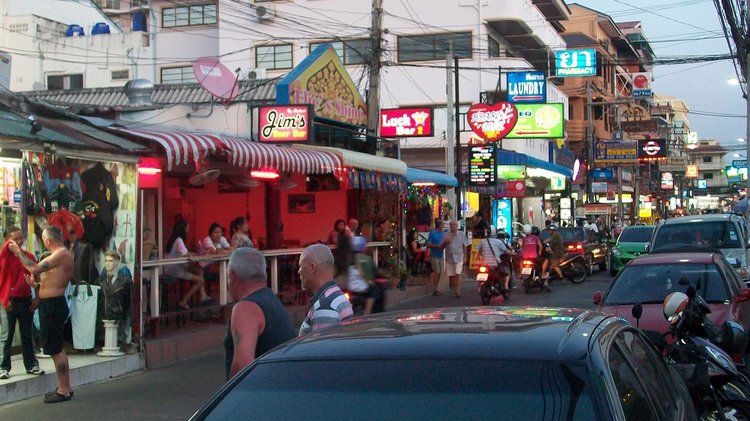 Soi Diana, heading inland towards Soi Buakhao and LK Metro

Soi Diana Accommodation

If you are interested in buying a property in this area of Pattaya, my property section is a good place to start. There are a large number of condominium units sprouting up within easy walking distance of So Diana.

There is a good range of hotels to choose from in this area of Pattaya too; In particular, I like the look of
LK Metropole.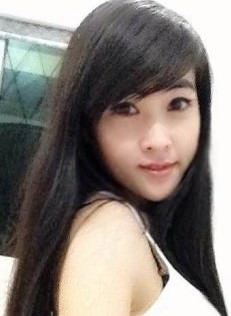 This lovely petite young lady, 28 years old and only 47kg, is looking for a western man to be her boyfriend. If you would like to meet up with girls just as lovely, you can with my:
Recommended Dating Sites: