ThaiFriendly

(My recommended dating site)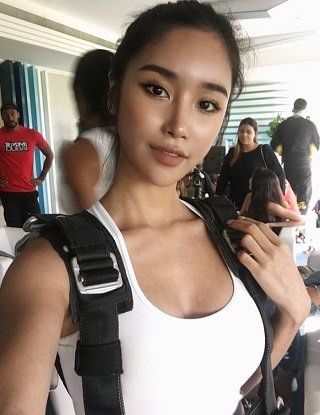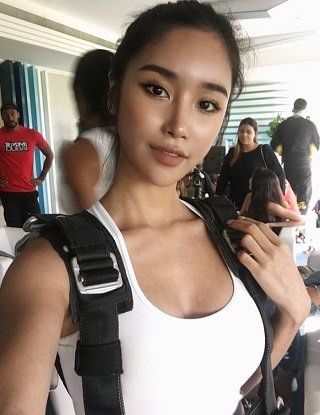 Dating sites offer most western men the easiest and cheapest means of hooking up with the best looking girls in Thailand.
The bar scene is gradually declining whilst the online scene is picking up the slack, and in terms of the quality of the girls, just have a glance at the pictures on this page…
ThaiFriendly offers:
> Huge numbers of ladies
> It keeps girls separate from ladyboys
> You can get started for FREE
> Paid memberships are cheap & good

I should point out here that I do receive a small commission for the paid upgrades at ThaiFriendly that originate with me. I get nothing for free sign-ups though, and that's how I recommend you start out:

ThaiFriendly has been around for a relatively short period of time compared to its main rivals, but it has emerged as the largest and most successful of all the Thai dating sites.
Over the last 5 years or so it has emerged as the best option in terms of sheer size.
The reasons for the meteoric rise of ThaiFriendly may be many and complex, but the success that it has enjoyed hasn't come without a top quality product to back it up.
If you are only going to sign up with one dating site in Thailand then it has to be this one in my opinion.
It depends on your preferences as to whether or not you like online dating, but what I can tell you is that there is no better way to meet the best looking ladies unless you are actually living in Thailand.
Online dating is no substitute for actually meeting a girl in person… at a mall, waiting for a bus/train, via friends or work colleagues etc., but these options are not available to you if you are thousands of miles away.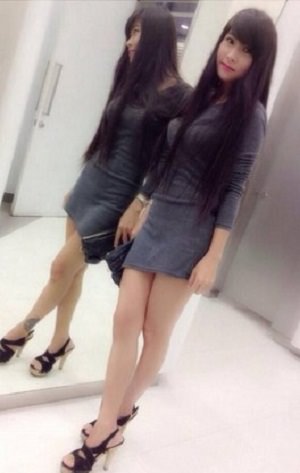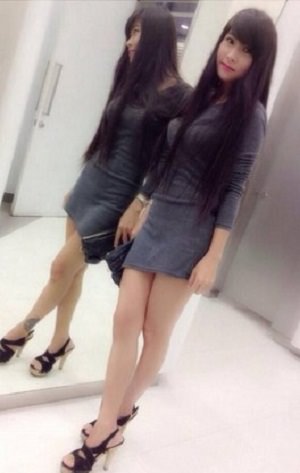 The dating sites can be used for casual fun as well as for finding a serious lasting romance, and plenty of men have had online profiles for many years which they have used to meet up with countless women.
You are probably best advised to think of ThaiFriendly as offering a completely different service to the sort of thing that you get with mainstream western dating sites… for one thing you'll easily be able to arrange hook-ups!
If you have had any ongoing experience of the naughty nightlife options in Thailand, you'll probably be aware that the whole industry is evolving quite rapidly.
Long gone are the days of countless beauties in the bars of Bangkok who will cheaply provide you with friendly companionship for a fee that was little more than pocket change.
Bar prices have risen exponentially whilst service standards have fallen. Many Bangkok expats complain of bad attitudes amongst the girls that they find in the bars, and my guess is that things will only decline further as time passes.
A similar decline of standards with bar girls, and rising prices, has occurred in other places too – even Pattaya has been adversely affected!
Many of the ladies who would once have considered work in a bar as a way of meeting western men are turning their backs on such work; a big reason for that is the growing alternative opportunities to meet men online.
If you haven't tried online dating I can't guarantee that you'll love it, but I can tell you that you are missing out on one of the very best ways to meet ladies of all persuasions…
I should point out that, if you are new to dating Thai girls, you really should consider purchasing my Mega-Book about about impressing Thai ladies:

It's not an essential purchase if you just want casual fun, but if you are looking for something long-term then you will have a lot to learn about these ladies, and my Mega-Book is far better than anything else I've seen... even if I do say so myself.

ThaiFriendly review of service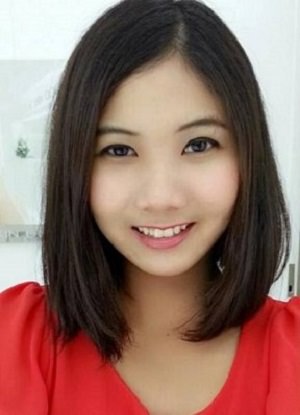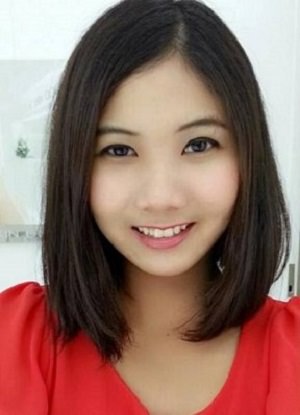 As with so many things in life, success here is based on a numbers game. What you should focus on is finding a site that has lots of active Thai girls looking to meet up with a comparatively smaller body of western men.
A high ratio of girls to men is available at ThaiFriendly and, even better than that, once you are actually in Thailand you will be part of a much smaller body of men who can actually meet up with them.
That's why arranging meetings is so easy, you'll feel like a scarce commodity with many girls clambering to get a piece of the action!
You should also know that the girls you'll meet for casual fun are often just regular girls, they aren't going to expect payment in the way that bar girls will. In fact, many would be offended by it. You should however, make a show of your generosity on a date… within reason. Thais love generosity and it will earn you some big rewards later on.
ThaiFriendly is not restricted to casual fun, if you want something more serious then I can't urge you strongly enough to favor a dating site over the nightlife scene.
That might seem like an obvious thing to state, but tell that to the countless men who have gotten themselves tangled up with a bar girl at one time or another…

The FREE online dating services
Most of the competing dating sites offer a package of free services as a starting point, but some are better than others. Most users agree that the free facilities available on ThaiFriendly are the best in the industry.
The main restriction is that there is a limit on the number of messages that can be sent out to the online girls – something like one message per 10 minute period. This won't hamper your efforts at sending an initial message, but you'll need a paid subscription if you want to have use of live messaging or video facilities.
Live messaging is recommended at some point, but the free services will allow you to decide if they become necessary or not. Another point to bear in mind about the free messaging is that some are available for public viewing, so be careful to select the private option if you don't want others to see!

Paid subscriptions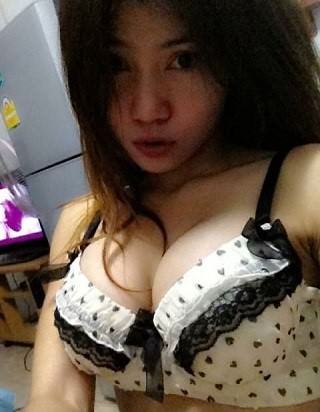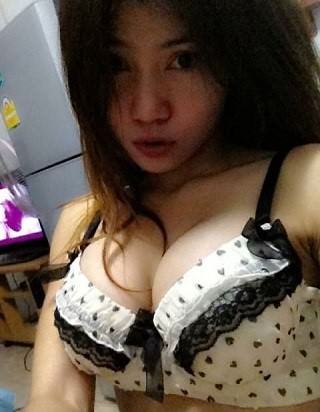 Along with unlimited private instant messaging on a paid subscription, you also get access to video facilities so that you can check out what your lady looks like before meeting up with her.
This is recommended because it is not unknown for a lady to use pictures that are somewhat out of date. Also, some western men have been known to do the same and your girl will want to check you out too.
There's no need to feel at all awkward about it and there's no need to give your life story over the video stream, both parties know that they just want to confirm that the other has used accurate pictures on their profile.
Live messaging shouldn't be undervalued either. Even if you don't intend to meet up with anyone soon, it is very good practice to message the girls. The more experience you gain, the more confident you'll be, and you'll quickly get better at finding the best girls.
If for some reason you decide to opt for an alternative online dating site to ThaiFriendly, my advice is to be wary of any site that does not charge at a flat rate. Quality sites have simple flat rates and there's no way you can be conned.
Some dubious sites employ pricing per message, with some unscrupulous ladies who are paid to keep you messaging, and that can get very expensive very quickly…
In summary, whether you are looking for some casual sex or someone for something more serious, online dating has got a lot to offer.

To start your Thai online dating adventure, click the button below to sign up with ThaiFriendly: