Thai Soapy Massage; best adult option!

The Thai soapy massage is the crowning glory of the naughty massage types in Thailand. It is, without doubt, the best happy ending massage available in Pattaya today. I've never heard a single bad report about it from anyone that has been lucky enough to come across it. In many ways it resembles the 'nuru' massage that you may have heard of, with soap used as a lubricant, but the concluding part of the soapy leaves nothing undone! It is a massage that every man needs to experience at least once in his lifetime, but be aware, when it comes to the soapy massage, once is never enough...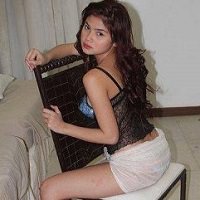 The Thai soapy massage is not the cheapest offering that you will find in Pattaya, and if you want a proper experience you'll need to head to one of the larger specialist parlours, but there are alternatives if you are on a budget. The best option, if you object to the parting of cash for this sort of thing, is to subscribe to my recommended Thai dating site. The girls that you will meet online will usually be happy to give you all the happy massages that you want, for free, once you are dating them!

As you wander around Pattaya, from one Soi to another, looking at the massage parlour advertisement boards and shop windows, you will notice that it is quite a rarity to see any mention at all of the happy ending massage or the Thai soapy massage. I'm not entirely sure why this is, but I suspect that is because most of the massage parlours want to masquerade as strictly non-sexual establishments.
Why would they want to do that you might ask? A good question and again I'm not entirely sure but, given that prostitution is illegal in Thailand, I suspect that if it is too apparent that there is anything of an adult nature going on within the parlour, that this might require an extra payment to one authority or another to avoid a crackdown!

Where to find the Thai Soapy Massage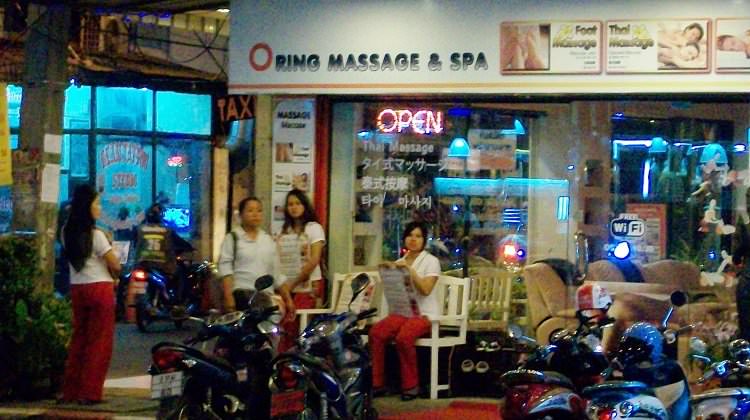 If you choose to ask one of the girls inside or outside of a massage parlour whether or not a soapy is available, she will most likely giggle and confirm that yes, it is on the menu!
If you would prefer to go to one of the specialist soapy massage parlours, there are a few to choose from. There is a well established and comparatively well priced one on Soi 3 at the northern end of Second Road, opposite the Big C, it is called Sabailand Body Massage. I have not visited this one myself, but I am told that it is a good option. On entry to this particular massage parlour you will see a large glass window behind which are the available masseuses. There are plenty to choose from and you are sure to see more than one that you would like to get to know better!
All you need to do is tell the parlour manager (who will be nearby) the girl's tag number and he will take care of the formalities for you. After that, off you go with your masseuse to her massage room.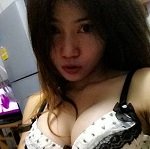 The Thai girls that you'll find on dating sites are usually quite happy to talk about massage, and it is a very good topic of conversation if you want to have some fun! Arranging a massage at your hotel is easy on my:

The Pattaya Soapy Massage Specifics

Unlike other happy ending massage types e.g. the Thai oil massage (with happy ending), this one doesn't just end happy, it is very happy from start to finish. As the name suggests, there is quite a lot of soap involved in the Thai soapy massage - it acts as the lubricant between your body and your chosen masseuse's body.
Before the Thai soapy massage begins, your masseuse will ask you to take off all your clothes. After that you'll be asked to lie face down on either an air-bed or an inflatable lilo. Your masseuse will also take off all her clothes and she will start a nude Thai massage using her body against your body. When I say that your masseuse will use her body to massage yours, I'm not joking. She will use all her.... assets to massage your body! If the Thai soapy massage fails to arouse you, you really should check into the nearest hospital but, I'm afraid to say, you might already be dead!

---
Also see: Non-sex-related Pattaya massage

---
After your massage is over, you will be able to discuss any extra services that you might require. You will probably find that your masseuse is available for whatever service you desire, within reason of course.
I should have mentioned earlier on that, had you wanted to, you could have chosen two or more masseuses right from the beginning. I will leave it to your imagination what type of extra services you might desire with two or more girls in the room!


The only downside is the price!

The last point to be aware of is the price, the Thai soapy massage is not as cheap as standard massages. The massage will cost you around from 3,000 baht to 4,000 baht in Pattaya, and somewhat more in other areas of Thailand. On top of that, you will usually be expected to give your masseuse a tip. It's a little expensive compared to what is available on Soi 6, no doubt about that, but like I said, I've never heard a bad word said about it!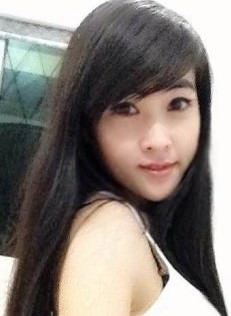 This lovely petite young lady, 28 years old and only 47kg, is looking for a western man to be her boyfriend. If you would like to meet up with girls just as lovely, you can with my:
Recommended Dating Sites: