Thai Happy Ending Massage

A happy ending massage is, in most cases, no different to mainstream massage types - except for the ending of course! In Pattaya, you need to be fully alert when going for a massage because it is quite common for a perfectly innocent, legitimate massage, to somehow turn into an adult massage. The main reason for this is because adult services are available in so many of the parlours, even the ones that look completely legitimate, and once a lady starts to massage a vulnerable area it is very easy for events to take an unintended turn!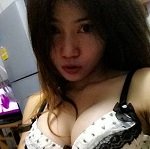 The Thai girls that you'll find on dating sites are usually quite happy to talk about massage, and it is a very good topic of conversation if you want to have some fun! Arranging a massage at your hotel is easy on my:
If you have read my page on the traditional Thai massage, you may have guessed that my recommendation for an intended happy ending massage is to start with a mainstream option other than the traditional Thai massage. In particular, it is usually much better to start with an oil massage and then just sit back, relax, and see how things develop.

You can even arrange for an outcall massage i.e. where the girl comes to your hotel room rather than you visting the parlour... a preferred option of those guys who need extra discretion.


Progressing to a Happy Ending Massage

With a Thai oil massage as your starter, you will be just about as relaxed as it is possible to be ahead of your happy ending (that's unless you are the nervous sort, obviously). Towards the end, you can expect that your masseuse will ask you a question about "anything extra" that you might want.

The exact wording that she will choose to start this conversation is anyone's guess, but you should keep in mind that a price needs to be agreed first. You wouldn't ask a mechanic to fix your car back home without first agreeing a price, so don't trust to the good nature of your new friend either - get a price agreed first!

Ahead of your price negotiation, if your masseuse is any good, you will probably find that a certain body part of yours is a full, prominent member of the negotiation. This is because it will have received a fair bit of attention before anything is said. You must try your best to over-rule that body part so that you get a fair deal!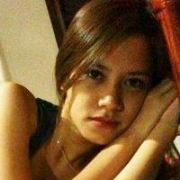 Modern technology is having a big impact on the bars in Thailand... the best girls have always been reluctant to work in bars for fear of being seen by someone from their hometowns, but there are lots of girls online at my:
It goes without saying that, if you are as pure as driven snow (same as me), you will simply decline the offer of any extra services whatsoever! There is absolutely no obligation on you at all to turn your oil massage into a happy ending massage, the choice is entirely up to you.

Back to reality, agree a price for whatever service you require, then just sit back and enjoy! There is a full list of available options, but you will need to agree with the masseuse how you want things to develop. There is no obligation on the masseuse to provide anything; it all depends on the particular masseuse as to what she is prepared to do.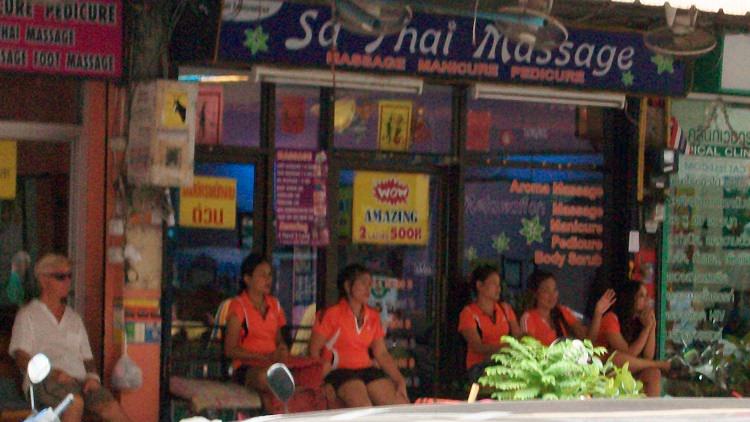 How to get a free Thai Massage Happy Ending

Let me finish with the same recommendation that I started with i.e. online girls... Massage skills are very common in Thailand, and a good way to get a free adult massage from a beautiful young lady is to join a good dating site and start up some conversations with several of the girls there. Massage is something that nearly all Thai girls love, and it gives you something in common to talk about. Once in Thailand, you'll have plenty of girls waiting to meet up with you and give you all the happy endings you want!
To continue to part 2 (which looks at where to go and what exactly is on offer i.e. what services are including in a happy ending) click: Thai Massage Happy Ending Part 2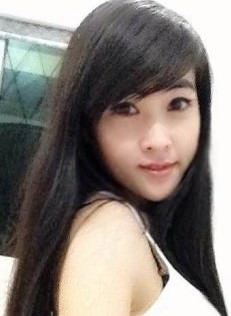 This lovely petite young lady, 28 years old and only 47kg, is looking for a western man to be her boyfriend. If you would like to meet up with girls just as lovely, you can with my:
Recommended Dating Sites: