Soi LK Metro Beer Bars; 2015

My previous report on Soi LK Metro detailed a selection of the many gogo bars available in this part of Pattaya, but I left out any discussion of the beer bars so that I could talk about them on this separate report. Happily, there are some very good beer bars to choose from, but before I get into that I want to mention the general state of the great outdoors on this soi.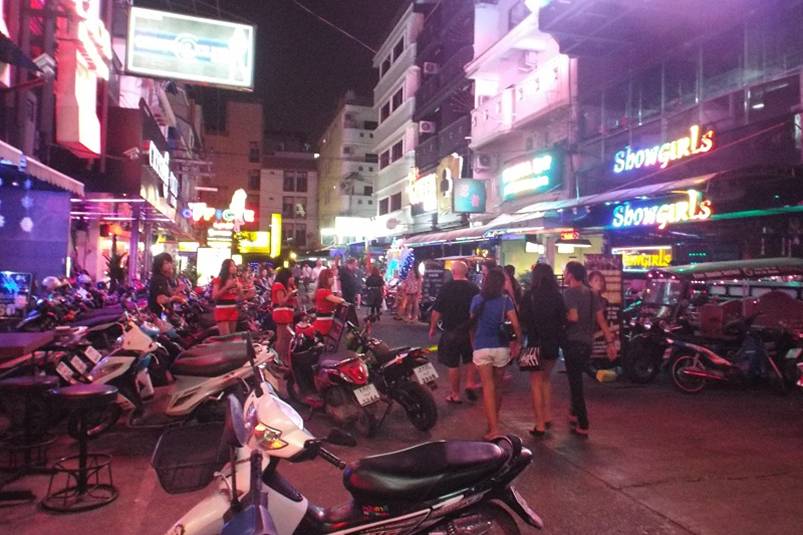 Generally speaking I'd say that the one thing that lets Soi LK Metro down is the physical appearance of the place from the outside. I accept the point that this is primarily an in-door nightspot but I can't help thinking that the soi could very easily be a much better looking place. There is quite a lot of neon to brighten things up but the worst thing has to be all the motorcycles everywhere; they take up far too much space in my opinion.

My prediction for the future (no specific date as I'm probably completely wrong) is that this will become a no-parking venue at some point. I can't imagine that bar owners and gogo owners have failed to notice that, if they were to remove the motorcycles they would free up lots of space to put out some tables and chairs and attract more customers. I'm not sure why the gogo bars aren't doing this already, it is common practise in some places for gogo bars to have an outside area for regular drinkers that don't want to venture in behind the curtain, but for some reason not a single gogo bar on Soi LK Metro has an outdoor area.


Soi LK Metro; the Billabong Bar and the Kilkenny Bar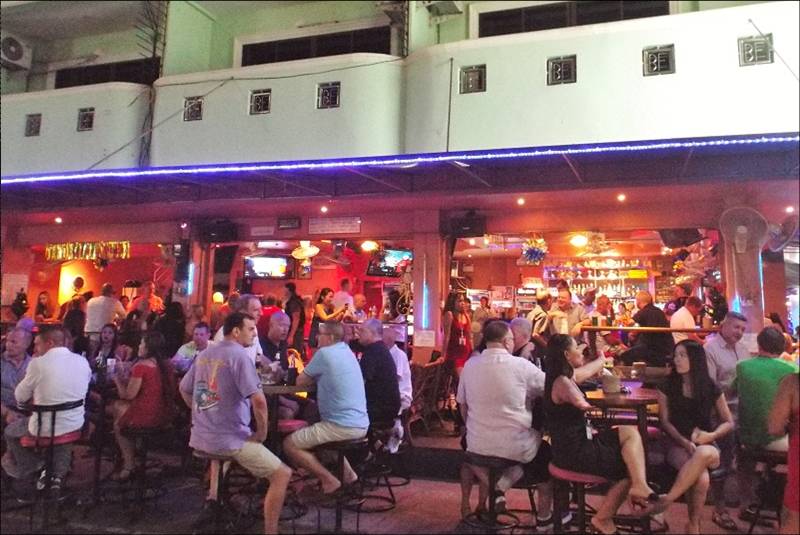 To get an idea of the potential, have a look at the picture above of the one bar on the soi that seems to have got its act together as regards outdoor space. It is the Billabong Bar that sits on the inside corner of the 'L' shaped nightspot. This is just one side of the bar, the adjacent side was just as busy and just as free of motorcycles. The Billabong bar is certainly the busiest bar on the soi, and it offers good value for money; drinks are ordered on a two-for-one basis (although I can't actually remember the price).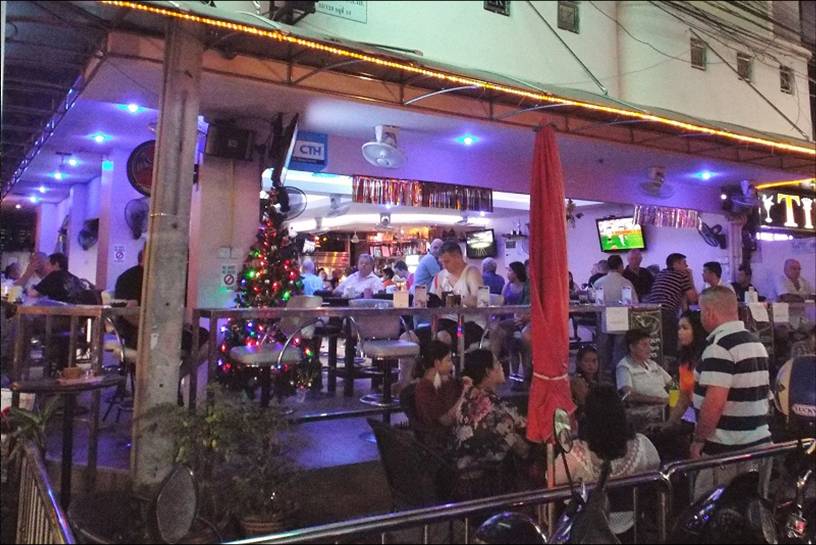 Opposite the Billabong bar is the Kilkenny bar (see picture above), which is another good value bar. You can get a free game of pool here too. All you do is add your name to a chalk board and wait your turn; it works on a winner stays on basis. I like the Kilkenny bar but I don't think it has quite got its outdoor area working right. The metal guard rail does create a bit of outdoor space, but it is poorly lit, the rail is unattractive and it has motorcycles on the other side. Compared to the Billabong bar it just doesn't look as appealing, and I'm guessing most visitors agree with me judging by the comparative number of patrons in each bar.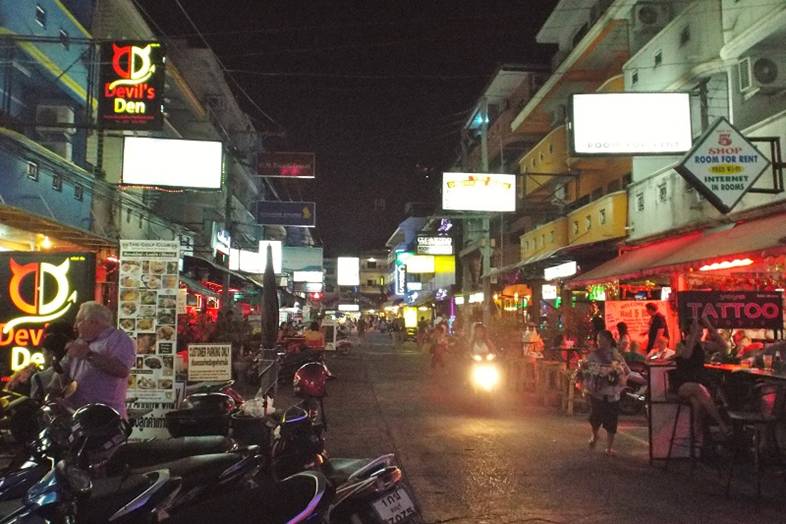 Other Beer Bars

Of the other beer bars on the soi I don't have too much to say other than they are generally quite good. The Rock House near to Soi Diana is a small but friendly place, and it has a sheesha salesman nearby who charges a very reasonable 150 baht. The 'Golf Club' offers a good breakfast and 'Murphy's Law' is a good sports bar. Incidentally, most of these bars offer accommodation at reasonable prices, but you'll need to search online for each individual bar as they are not on the big sites like Agoda.

The Armageddon bar is another favourite of mine but that's primarily because of the food stalls that park up just out side it! I'm a fan of the spit barbequed beef you sometimes get there, and you can wait for in the Armageddon bar whilst it is prepared – with a beer in hand of course!


Go to the Main Soi LK Metro Page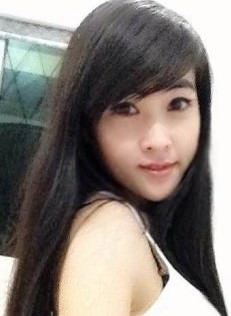 This lovely petite young lady, 28 years old and only 47kg, is looking for a western man to be her boyfriend. If you would like to meet up with girls just as lovely, you can with my:
Recommended Dating Sites: