Pattaya Pharmacies; healthcare options!

Pattaya Pharmacies can be found on all of the main streets and roads in the city, so don't worry for a second that you won't have easy access to one when you need one. You can almost fall over and land inside one of the hundreds of pharmacies dotted all over the place! You will also be happy with the prices that are charged, because usually they are quite a bit cheaper than you will be used to paying if you live in a rich western country. Most of the medication that is available back home will be available in Pattaya. In those cases where your particular medication is not available, you will be able to purchase a substitute.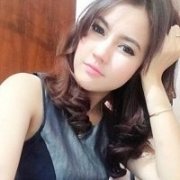 If you want to meet a lady for serious romance, online dating is a better place to start than a disco in Pattaya. The tourist focused venues are not suitable for meeting the love of your life, but there are some fine options on my:
Getting your hands on the drugs that you need should also be quite easy, all sorts of things are available over the counter rather than having to have a prescription from a doctor!

Pattaya Pharmacies; prescription drugs and the law
This section is an important one and I want to be open from the start - I am no legal expert and cannot tell you what is or is not within the law in Thailand. That said there are some things you should be aware of that might land you in trouble if you are not careful.
For a start, do not bring any kind of drugs into Thailand unless you are absolutely 100% certain that you are allowed to do so. I'm not just talking about avoiding obvious narcotics that are illegal the world over; I'm talking about prescription drugs that are perfectly legal in your home country. If you have some sort of medical condition that requires you to use a drug, check with a Thai legal expert that you will be able to take it into Thailand without any trouble.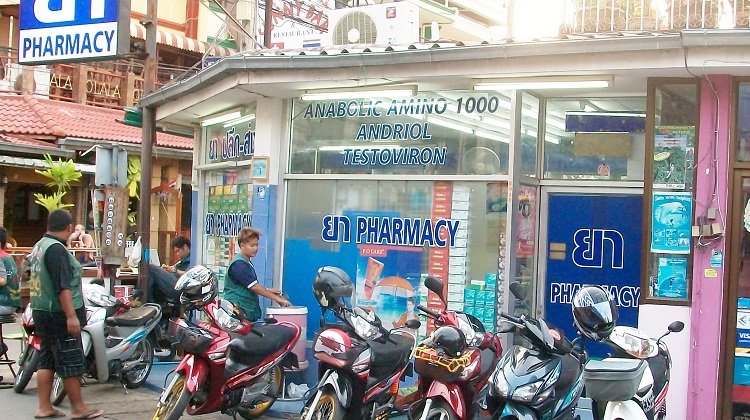 A typical Pattaya pharmacy; located on Soi 7
Second, there are all sorts of drugs available in Thailand that you might be able to purchase over the counter at a Thailand pharmacy - this does not guarantee that it is legal to do so! Although I've no direct experience of buying them, anabolic steroids are readily available over the counter in many Pattaya pharmacies - you just wander in, ask for the one you want and away you go! However, I've also heard that, unless you have a prescription, this is illegal. The photograph below, taken just off Soi 7, certainly proves that steroids are available... Andriol and Testoviron are both popular choices with bodybuilders! Other drugs like Viagra and Valium are also readily available, but I'm not sure if it is legal to buy them without a prescription or not. Best to play safe and either avoid it altogether, or once again go and get some advice from a Thai legal expert.
Third, be aware that there are many fake items available in Thailand and I'm not just talking about designer shirts... this also stretches to drugs. You might think that you are buying the genuine article, but it could easily turn out to be nothing more than a sugar pill. Even worse, it could be something that is harmful to your health so, if you do buy drugs, make sure you use one of the larger reputable Pattaya pharmacies.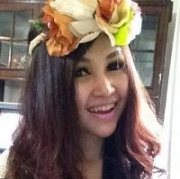 Contrary to popular opinion, Thai girls make excellent wives if you choose wisely. But don't select a long-term partner from a tourist area and hope for the best, it's far too risky. There are much better opportunities on my:
Whatever you do, don't buy any drugs from one of the hundreds of street vendors that will approach you with all sorts of things from manicure sets to watches, Viagra and so - if it is a drug, the risk that it might be something harmful is higher, and this sort of selling is almost certainly illegal.
Finally, and just to stress the point, do not take risks with drugs in Thailand. This is one thing that is taken extremely seriously here. If you make a serious error, it can cost you more than your money and your freedom - it can cost you your life!
---
Also see: Retiring in Thailand

---

Pattaya Pharmacies; hospitals vs. street shops

The four main hospitals in Pattaya all have their own in-house pharmacies from which you can purchase your medication after being seen by a doctor. If you don't mind paying a little extra cash, there's no reason not to use them. The in-house hospital pharmacies are expensive though and, if you need drugs, you will almost certainly be prescribed a brand name drug rather than one of the perfectly adequate, and much cheaper, generic alternatives.
The independent Pattaya pharmacies that you will see everywhere are a lot cheaper than the hospital pharmacies. I hear that the pharmacists in these shops are usually very knowledgeable about the drugs being sold - and I'm told they are usually more informed than the typical doctor that wrote the prescription. If a generic alternative to a certain brand name drug is available, I would follow the pharmacist's advice about whether or not to use it. They are much cheaper, usually less than half the price of the brand name drugs that you will buy in a hospital pharmacy.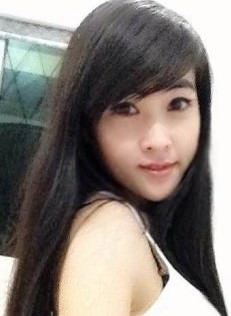 This lovely petite young lady, 28 years old and only 47kg, is looking for a western man to be her boyfriend. If you would like to meet up with girls just as lovely, you can with my:
Recommended Dating Sites: