Pattaya Hospitals and Health Insurance

There are four main Pattaya hospitals to choose from in the city depending on the nature of the care needed. Three of these hospitals are private hospitals and are fairly expensive if you need anything substantial doing. The fourth hospital is a public, government supported, hospital. It is cheaper, but it comes with different baggage as you will read below.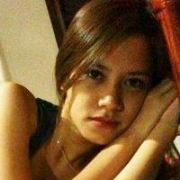 Modern technology is having a big impact on the bars in Pattaya... the best girls have always been reluctant to work in bars for fear of being seen by someone from their hometowns, but there are lots of girls online at my:
An overnight stay in one of the private hospitals will set you back around 3,000 to 4,000 baht just for the bed. You also need to add to that the cost of the treatment, and that can easily run into tens of thousands! If you are living in Pattaya, or even just visiting with your family, it might be good idea to make sure that you are covered by health insurance.

There are various types of health insurance and my advice is to check it out. You won't usually get covered for any existing illness or ailment that you might have, and you will also normally have to pay for any out-patient treatment. These treatments are not particularly expensive though; the cover that you really should consider is in-patient cover. If, for example, you have an accident and break your leg, the last thing you need is a hefty bill to pay for treatment.


The four Pattaya hospitals are:


Pattaya Memorial Hospital (private)
Pattaya Memorial Hospital
I've used this one myself from time to time and it offers a fast, efficient and professional service. You will find it located on the corner of Central Pattaya Road and 2nd Road. It is set back a little, so you might not notice it at first, but you will easily find it if you are traveling on foot.

It is quite a small place, but it includes an accident and emergency facility and yes, I've used that too. I had an altercation with a cat that bit me... the rabies injections were the most painful I've ever had. Imagine forcing cement through a hosepipe stuck in your knuckle and you'll have an idea...


Bangkok Hospital Pattaya (private)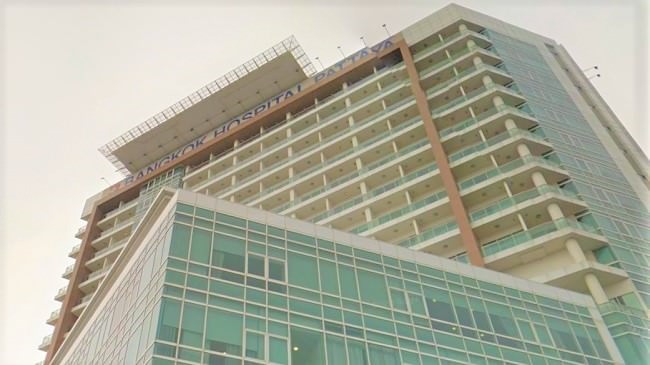 Bangkok Hospital Pattaya
This is the largest of the four Pattaya hospitals. The building it occupies is a high-rise building that you will easily see from the motorway as you approach Pattaya. It is located on Sukhumvit Road. If you've ended up in here and you don't have health insurance, you might want to start crying now!

Even if you do have health insurance you might find that it is useless; most guys that head to Pattaya like to have a drink, and most health insurance policies are void if you have even a trace of alcohol in your system, regardless of whether or not you are at fault for your medical problem...


Pattaya International Hospital (private)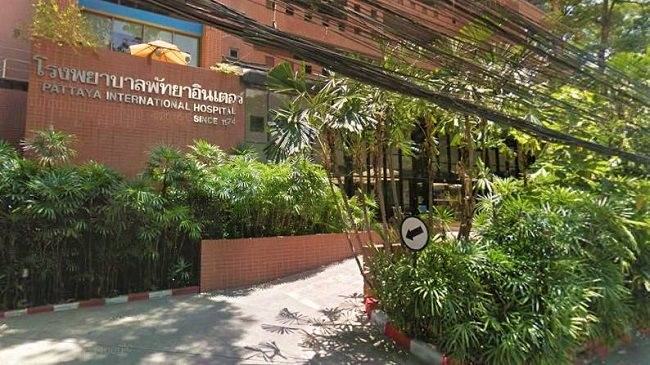 Pattaya International Hospital
This is probably the smallest of the four Pattaya hospitals, but it is really easy to locate. You'll find it on Soi 4 between Beach Road and 2nd Road.

I have no experience of this place, but I hear good reports about the quality of care. In general, I'd say that the quality of care is excellent in all of the private hospitals, and the cost is reasonable, certainly much cheaper than private hospital care in the west. That said, if you are a spoiled European with free healthcare (like me for example) then medical costs will be sure to come at the most inconvenient time when you've just spent your last baht on one more beer...


Pattaya Banglamung Hospital (public)
Located a taxi-ride away in Naklua to the north of Pattaya on Sawang Fa Road. This government supported hospital is a lot cheaper than the other three hospitals. One word of warning though; don't go thinking that it is a simple matter of just turning up at the door and getting whisked away for your treatment. This place is busy! The local Thais use this place and you will have to wait your turn. When your turn does come, don't go thinking that you will just get admitted without any fuss - they may well turn you away because there are no beds available!

Generally speaking, I'd advise you to use one of the private Pattaya hospitals unless you have no option. The Banglamung hospital is not intended for foreigners, and the chances are that there are plenty of Thais who have more urgent need of care, so don't put extra pressure on the limited resources unless you're out of options.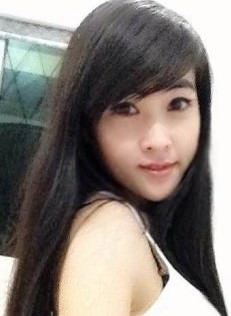 This lovely petite young lady, 28 years old and only 47kg, is looking for a western man to be her boyfriend. If you would like to meet up with girls just as lovely, you can with my:
Recommended Dating Sites: