Pattaya Condos for Sale

The property here is one of the more luxurious Pattaya condos for sale on the market at the time of writing. It comes with 2 bedrooms, 2 bathrooms and a total of 108sqm of living-space. It is well located just behind second-road and within easy walking distance to the beach and the main nightlife area in the city. For a single man living in Thailand, this is the perfect bachelor pad.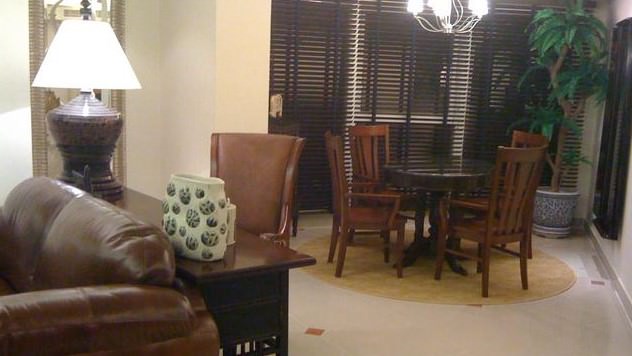 The property comes with 24hr gated security, underground parking, an onsite swimming pool, gym and sauna. Personally I really like this property and I think that it would suit most single men or couples. The only problem is the price. At 7.75m baht I would not even entertain the idea of buying it!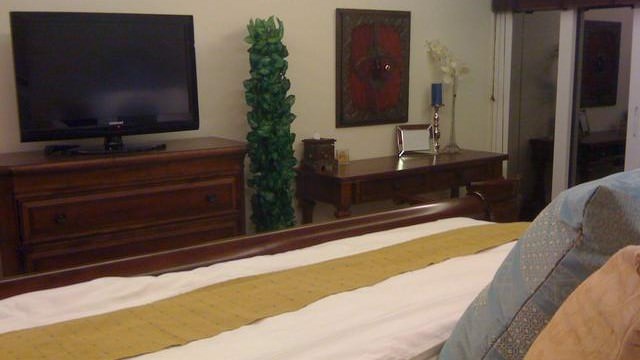 There is no way that this property could generate a sufficient rental income to justify spending that sort of money on it, and choosing to buy it as a home rather than as a cash generator also makes no sense as I explained on my page about Pattaya property.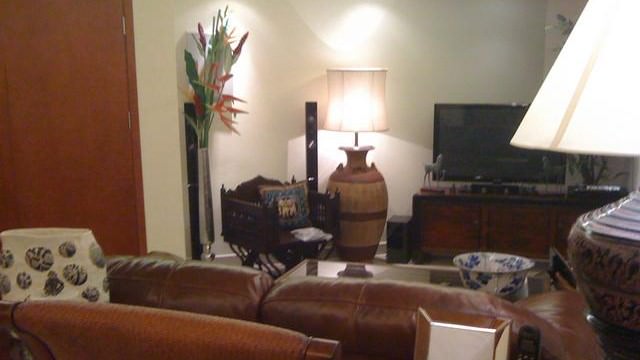 Buying four condos at around 1m baht each would easily generate enough income for you to be able to rent this place, so that's your answer, if you want to live somewhere like this - rent it don't buy it.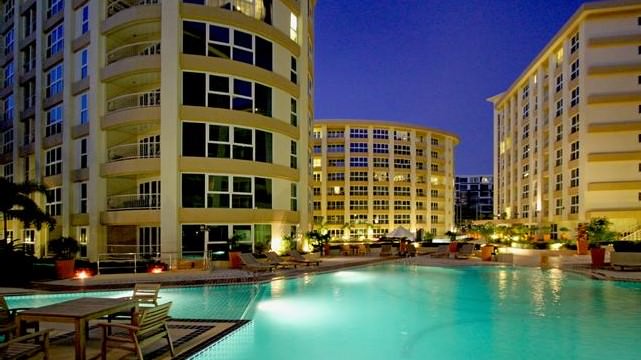 There are lots of luxury Pattaya condos for sale, but the expense of buying them is always excessive from a financial investment point of view when much better investments are so readily available in the area.

It's not just a choice between luxury condos or entry level condos either, even the mid-level condos are overpriced from a financial investment standpoint, as I will show you on this page.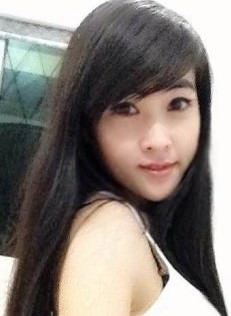 This lovely petite young lady, 28 years old and only 47kg, is looking for a western man to be her boyfriend. If you would like to meet up with girls just as lovely, you can with my:
Recommended Dating Sites: