Condos in Pattaya, Thailand
The mid-level price range for condos in Pattaya comes in at around 2m to 4m baht. For most expats living in Pattaya, this is the most popular price range. The one featured here is at the lower end of that scale and has a price tag of 2.1m baht. There is always room for negotiation on prices and to be honest I think that this one is a little too expensive for what you get.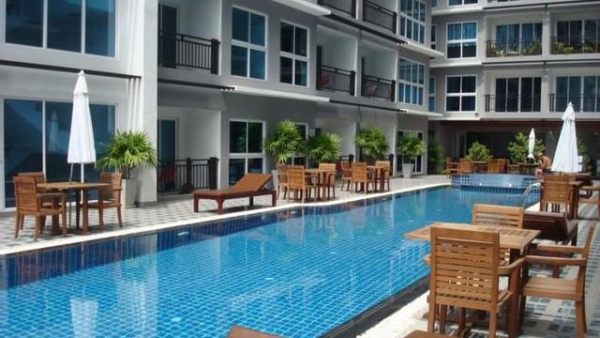 For your money, you get a mere 35sqm of floor-space in total. This comes in the format of a studio apartment with one bathroom. The reason why it is expensive is because of its location near to the centre of the activity in Pattaya. Condos in Pattaya, just as elsewhere in the world, sell for quite a lot more depending on their location within the city.
I think the reason why location is important is because of the demand from long-term visitors who want somewhere a bit more comfortable than a hotel room but at a reasonable cost. I have my suspicions that the sort of investor who would buy this property is probably intending to let it out for as little as 2-months per contract.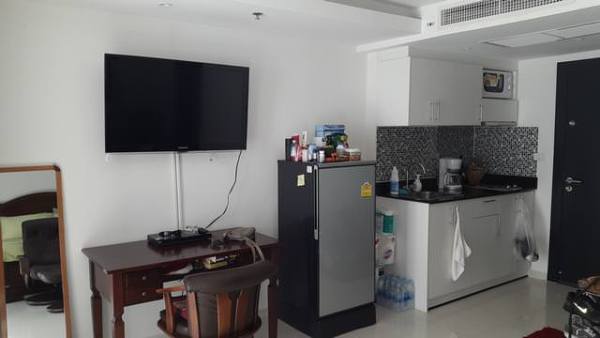 That sort of investment strategy is fine, and for some condos I do recommend it. The trouble in this case is that the asking price of 2.1m is too much to justify the limited rental income that it could earn.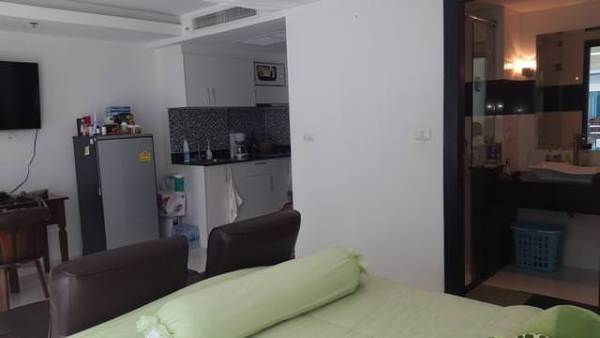 As I mentioned on my page about Pattaya property, there is another condo within the same development that has an identical specification to the one featured here, and it is available for rent at only 15,000 baht per month - at that rate I wouldn't pay more than about 1.5m baht to purchase this property.

It is possible to negotiate prices down by quite a significant margin in some cases, but it would be quite rare to get the owner to come down by almost 30% (as would be needed in this case). Of course, in any negotiation it is always a good idea for a buyer to go in low and see what the response is, but generally speaking I think that it is better to start with properties that already have a low asking price and then go even lower...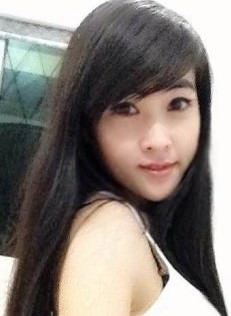 This lovely petite young lady, 28 years old and only 47kg, is looking for a western man to be her boyfriend. If you would like to meet up with girls just as lovely, you can with my:
Recommended Dating Sites: