Thai Massage Happy Ending (part 2)

The first half of the Thai massage happy ending report focused on how to arrange an adult massage. To go back to the beginning, just click Happy Ending Massage Part 1.

If it is a massage with happy ending that you are looking for, rather than a non-sexual massage, don't ask for a foot or facial massage as your starter. These massages offer no privacy and are likely to be carried out alongside another customer.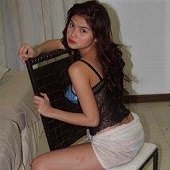 The vast number of Thai nightlife venues to choose from will give you plenty of opportunities to meet girls. But, if you prefer a more slow paced and intimate way of meeting ladies, you might be interested in checking out my:
Opting for a massage type in full view of other customers means that your masseuse will be too shy to ask you if you require anything extra and, even if she isn't shy, she will assume that you don't even want a sex massage if you've gone for one of these first. To be sure of being offered extra services, your best bet is to go for the oil massage, a body scrub is another good option.

Thai Massage Happy Ending; where to go in Pattaya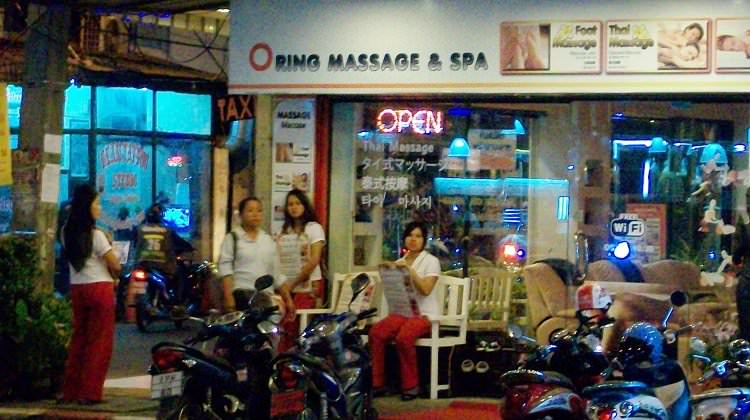 A typical massage parlour in Pattaya...
What about the choice of venue? I've given specific advice about this question in my page about 'Erotic Massage', but there really are many options open to you. Generally speaking, for a good Thai massage happy ending, you should head towards one of the parlours that are located near to one of the busy night spots. There is however, a very good chance that you will still be offered what you want at other, more remote, venues but I'm convinced that most  of the parlours near to a busy night spot will offer you the services that you are looking for.

If you want the lowest massage parlour prices, get away from the popular tourist areas, especially Beach Road and Walking Street. You will need to head inland a little. Behind Beach Road is Second Road, and behind that is Soi Buakhao. Soi Buakhao is my recommendation for the lowest prices for a Thai adult massage.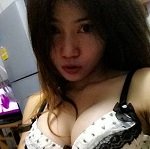 The Thai girls that you'll find on dating sites are usually quite happy to talk about massage, and it is a very good topic of conversation if you want to have some fun! Arranging a massage at your hotel is easy on my:
I've seen traditional Thai body massages available for 100 baht, and I've seen Thai oil massages available for 200-300 baht. This is quite a bit cheaper than you will find in the mainstream tourist areas (where business expenses, i.e. rent, is much more costly) but don't forget that the happy ending itself is extra. This should not cost more than about 1,000 baht on Soi Buakhao; if your masseuse asks for more than that she's trying to rip you off and you really should go elsewhere.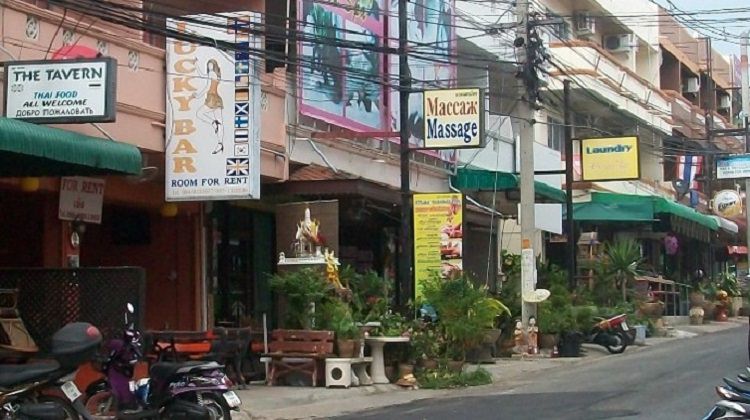 And another typical parlour, this time in Pratumnak



Thai Massage Happy Ending; what exactly is on offer



The short answer to this is that it depends; it depends on the masseuse as to what she will offer, but you can expect that all the usual things that you would be offered at a full-fledged brothel will be on the menu. Most massage parlours in Pattaya aren't really places for massage at all, that's just a masquerade to cover up the fact that they are brothels.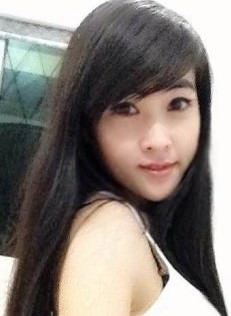 This lovely petite young lady, 28 years old and only 47kg, is looking for a western man to be her boyfriend. If you would like to meet up with girls just as lovely, you can with my:
Recommended Dating Sites: