Thai Erotic Massage in Pattaya

Thai Erotic Massage Overview: I've covered most of the details about what to expect from a massage in Pattaya on the other pages of this section of my site (see the links in the right column); that includes both the erotic massage varieties and the strictly legitimate stuff. What this page is focused on is giving a little advice about which destinations in and around the city are the best for getting a good naughty massage! There are several options open to you depending on your needs.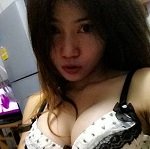 The Thai girls that you'll find on dating sites are usually quite happy to talk about massage, and it is a very good topic of conversation if you want to have some fun! Arranging a massage at your hotel is easy on my:
First off I thought I'd mention the Thai Nuru massage; you may or may not be familiar with the term nuru massage, it originates from Japan where nuru is the word for slippery. It's a term that is not all that common in Thailand but I have seen a few parlous here and there that use it. Basically, a Thai nuru massage is not a distinct massage in itself and can almost be used interchangeably with the soapy massage - the only difference is that the soap is the lubricant for that one and a nuru massage should, technically, use a different lubricant.

Oil massage is found everywhere in the tourist areas, so you could end up with oil be used as the lubricant if you specifically ask for a nuru massage in Thailand. For details about what exactly is involved in these sorts of massages, have a look at my happy ending massage page. In a nutshell it's a naughty massage which starts with the masseuse using various parts of her lubricated body to massage various parts of your body...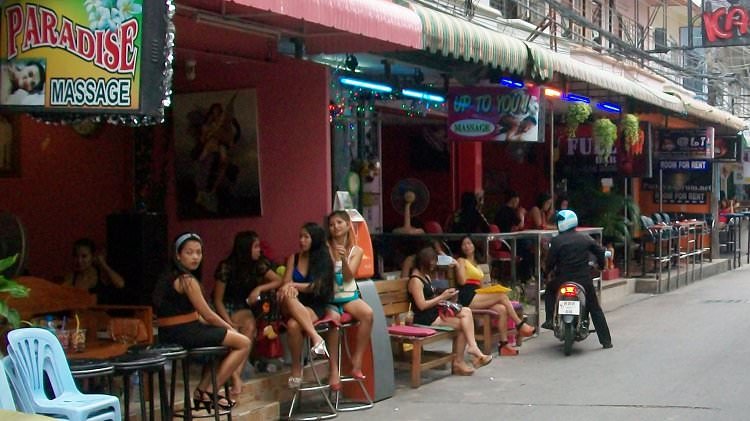 Soi Honey in Pattaya - home to lots of massage parlours

Thai Erotic Massage in the North

The very best erotic Thai massage options available in Pattaya (and that means the best in Thailand) are available in the Northern part of the city. There are a number of big parlours there and they have a reputation for quality. One thing to keep in mind though, is that the quality of any massage will depend a great deal on the individual masseuse. Even the best parlours sometimes employ lousy masseuses and you won't know if yours is any good until things are underway. Nevertheless, the big parlours in the North are the safest option for a quality service.

If you are looking for the best of all Thai erotic massage services i.e. the Thai Soapy Massage, you really should head north. The parlour that is most renowned for its quality is Sabai Dee Body Massage, you'll find it on Second Road near to the Big C Shopping Mall.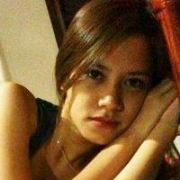 Modern technology is having a big impact on the bars in Thailand... the best girls have always been reluctant to work in bars for fear of being seen by someone from their hometowns, but there are lots of girls online at my:

Thai Erotic Massage in Central Pattaya

Central Pattaya has hundreds of massage parlours to choose from, they are very common and you won't walk for long before you see one. Quality parlours, on the other hand, are not so common! The parlours you'll find here are normally quite small massage shops rather than the Sabai Dee type of establishment.

My general recommendation is to head towards Soi Honey which is located off Second Road heading inland (Soi Honey is the popular name of 2nd Rd, Soi 11). For an idea of what Soi Honey looks like, see the picture above. There is one large massage parlour there, it is called Honey Body Massage and it is very well regarded.

If you are looking for a cheap massage, I've mentioned on other pages that Soi Buakhao is the best place to go. If Soi Honey doesn't appeal when you visit it, just keep walking inland, Soi Buakhao is at the end of Soi Honey.

One more thing is worth a mention, if it is a ladyboy massage that you want, I'm told that Soi Honey is a good option.


Thai Erotic Massage in South Pattaya

South Pattaya's speciality, in terms of erotic massage, is in gay massage. That's not say that there are no options for men seeking women, there are lots, but if it's a gay massage that you are looking for then it's in the southern part of central Pattaya that you will find the most parlours. The best place to head to is Boyz Town where you will find lots of options.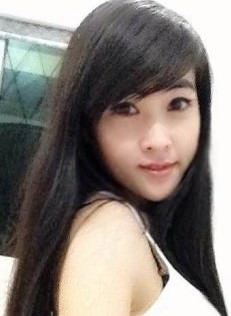 This lovely petite young lady, 28 years old and only 47kg, is looking for a western man to be her boyfriend. If you would like to meet up with girls just as lovely, you can with my:
Recommended Dating Sites: