Houses for sale in Pattaya
There are some lovely houses for sale in Pattaya and elsewhere in Thailand but in all honesty I can't recommend that you buy one unless you have some pressing personal reason for doing so. As a pure financial investment, they just don't offer the value that other properties do.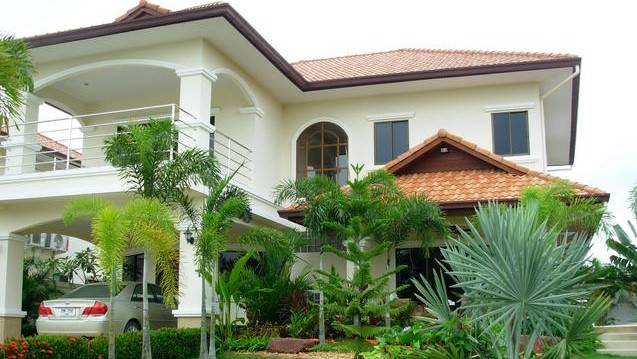 The pictures featured on this page all belong to the same house; it is a 280sqm property sitting on 800sqm of land. It is located by the lake in East Pattaya and has an asking price of 8.5m baht. That is a fairly reasonably sort of price judging from similar houses for sale in Pattaya, and it gives you 3 bedrooms as well as an impressive 5 bathrooms!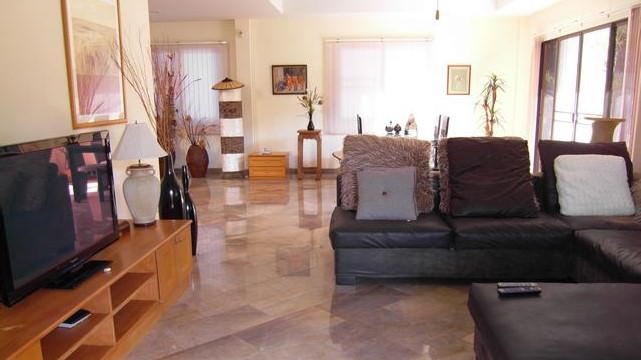 As you can see, the property comes with a very nicely decorated and furnished interior and, all in all, its a place that I'd be very happy to call home... but not if I had to pay the asking price for it! There are some very good Pattaya property investments out there, but I would not invest in a house.
The thing that bothers me with houses for sale in Pattaya, as in all parts of Thailand, is that I cannot by law own the land that it comes with. The best that I could arrange is a lengthy lease period that may well last my own lifetime, but not much more, and it wouldn't allow my dependents to inherit a place with much value left in it.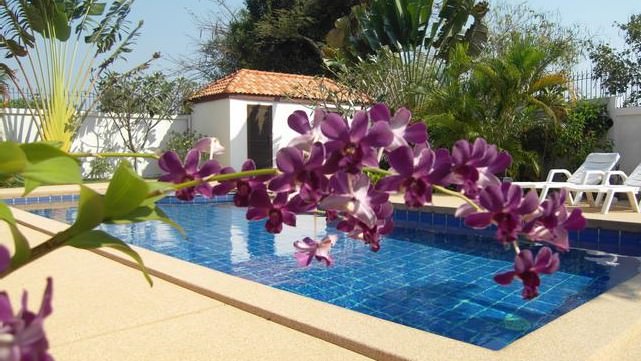 Even if the land ownership problem was not ever present in Thailand, the simple truth is that the asking price is completely out of touch with the rental price of a property like this. This very property, with an asking price of 8.5m baht, can be rented for just 45,000 baht per month.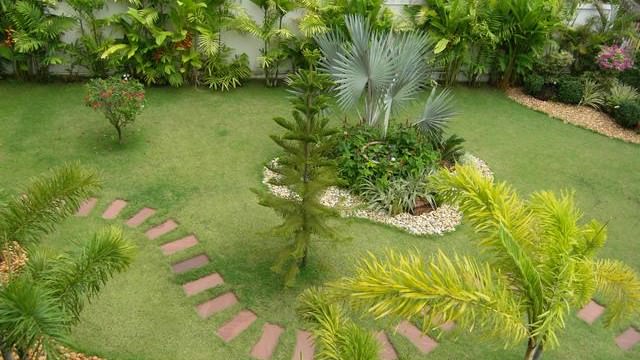 If you've read my page about Pattaya property investment you'll know that you could generate a 45,000 baht rental income from the ownership and leasing out of several small, cheap, condominium units in Pattaya for a total cost that falls way below the 8.5m baht asked for this property.

That being the case, and since you can actually own condos fully and completely, I'd seriously advise anyone to invest in condos instead of houses for sale in Pattaya.

Even if you are not interested in living in Pattaya, there is the potential to make a lot of money from the real estate there, so consider it carefully if you are at all interested.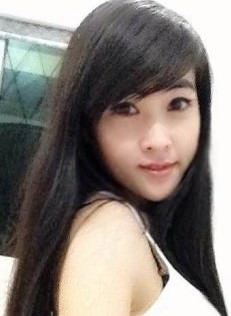 This lovely petite young lady, 28 years old and only 47kg, is looking for a western man to be her boyfriend. If you would like to meet up with girls just as lovely, you can with my:
Recommended Dating Sites: